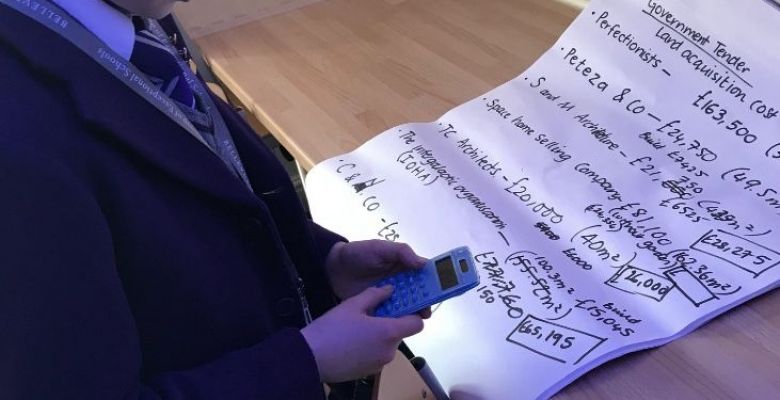 A group of Year 6 pupils from Forest were recently selected to participate in a Maths Collaborative Learning Day to enhance their experience of the Maths curriculum.
The day was organised by Bellevue's Education Director Sam Selby as part of the Group's commitment to offering unique learning experiences to pupils across the group, and follows a similar event held recently which focussed on the English curriculum.
Working collaboratively with pupils from the three other northern prep schools in the Bellevue group, the children embraced the challenge of problem solving - including Fibonacci, Golden Ratio, an architect masterclass and... aliens!
The children did extremely well and the event was another success. We are all looking forward to the next Collaborative Learning Days in Science and Computing taking place this term.