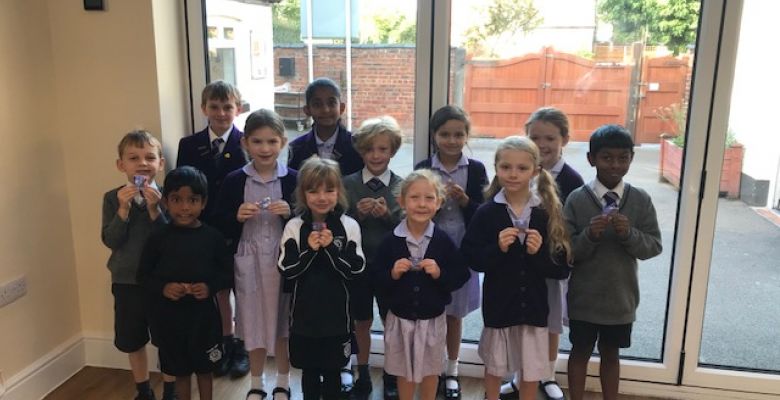 Last week, the School Council 2019/20 had a very productive first meeting.
Our Year 6 Council Leaders were outstanding in their contributions and guidance; all our new members had ideas and spoke with confidence.
We will meet at least twice each half term and members are encouraged to come to the meeting armed with ideas and thoughts put forward by their class.
Each year, the School Council rise to the challenge of being the pupils' voice and address topics that affect every part of our community and school life: such as menus, playground equipment and clubs. Lots of ideas have been put to Mr Hyde for discussion with our enthusiastic new chairs.
A fantastic start to the year, we look forward to seeing the changes they will make!