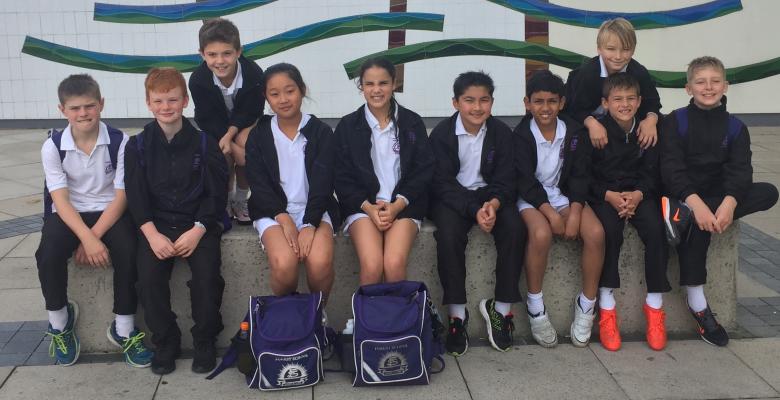 Eight boys and two girls from Year 6 took part in the ISA North Water Polo Gala at Middleton Arena. This is a fantastic opportunity to participate in a fast-moving sport, not usually offered to children of this age range.
In a very tightly contested group, the team convincingly won their first two games before drawing and narrowly losing their last two matches.
This was a hugely impressive performance and one which was greatly enjoyed by all the players.