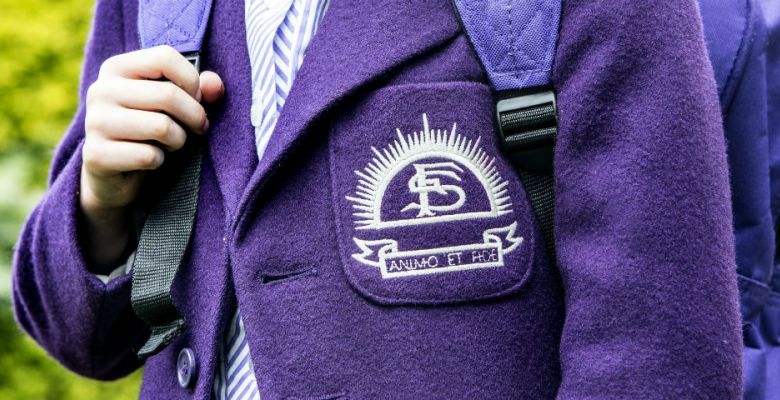 I recently had the pleasure of leading a Learning Review team at Forest Prep. The Learning Review is a peer-to-peer process, which allows Heads and other school leaders and teachers in the Bellevue Group to work closely in one of our sister schools each year on a focus of their choice, around teaching and learning. We spend time in classrooms, talking to pupils, staff and parents and then share our findings, both to affirm where the school is and to give some tips on ways to move forward. It's a collaborative and collegiate process which schools find very supportive and useful.
Whenever I visit Forest, I am consistently impressed by the welcoming, friendly and purposeful atmosphere. The children are enthusiastic, hard working and keen to learn, and they share a wonderful mutual respect with their teachers. It is obvious that the staff team is completely committed to the school and put the children first in all that they do, often going above and beyond to provide extra help and support if needed.
There were many excellent elements to take away from the lessons that the team saw, however something I particularly want to take back into my own school is the support given to children and parents in preparing for the transition to senior school: the very thorough exam preparation and teaching methods used, alongside the support given to all children and parents throughout the 11+ process, are things that we could all learn from.
Nick Copestick - Headteacher at Edenhurst Prep School