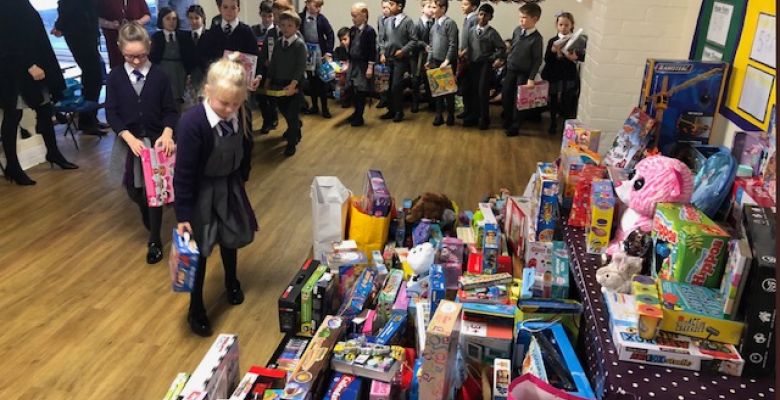 A huge thank you to the whole Forest community for, once again, supporting us with our initiatives. We have made so many local underprivileged children have a much happier Christmas morning!
The Toy Appeal is a registered charity, operated by Dee and Chris Drake, which provides a sack of toys at Christmas to children living in poverty. The Appeal has been running since 2013. To date, they have made Christmas Day very special for over 11,000 children across the North West of England.
We can feel very proud that the Forest community has made a difference.